Shop Breastfeeding and Breast Pumping Gear
Want to buy?
It's simple and easy! Follow these 3 steps: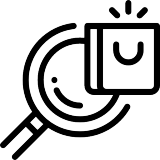 1. Browse
Milkstash is designed for breastfeeding and breast pumping moms. Whatever you need for your breastfeeding or breast pumping journey, you'll find it here. Moms list items daily, for lower-than-retail prices.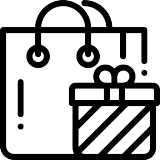 2. Buy
No need to worry about paying with cash or via Paypal, Venmo, or CashApp again! Milkstash's payment system protects you and your funds. When shopping with us, enjoy peace of mind that your purchases are secure.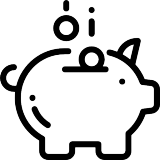 3. Bargain
You receive high-quality, gently-used or never-used breastfeeding and breast pumping gear at a fraction of retail price, while helping a fellow mom put money back into her pocket. It's a win-win!
Want to sell?
Milkstash offers you major benefits:

Lower fees
...than well-known marketplaces such as Poshmark, eBay, and others. It's free to list an item on Milkstash, and we keep seller costs low so you keep more money in your pocket!

More secure
...than selling with Venmo or CashApp. No worrying about scams and losing out on your cash. Milkstash's secure payment portal protects your funds and gets you paid quickly. 

Less hassle
...than selling on Facebook or Craigslist. No more dealing with flakey buyers or using creative ways to beat Facebook's algorithm. Milkstash offers a simple, easy way to sell.
Milkstash Blog
Read more about breastfeeding, breast pumping, and motherhood topics.
Wondering what to do with your breast feeding or breast pumping supplies when you no longer need them?
Sell or donate them with Milkstash! It's quick, easy, and secure. To learn more about how selling on Milkstash works, visit our FAQ.